Our main clients are small and medium enterprises that need and aim to improve their marine environment responsibility and strength their teams. They are usually looking to adapt their products and services to new consumer demands, market needs and legislations. We focus on corporations and entities that aim to promote circular economy and environmental responsible products. Furthermore Oceanogami also assist government bodies to engage citizens and find solutions for a sustainable use of the territory.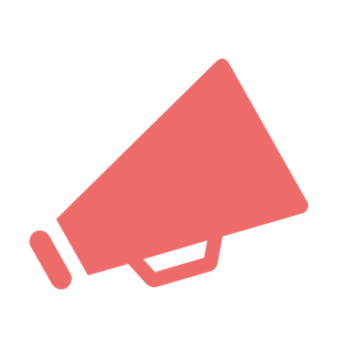 Awareness Campaigns
Together with experts in the field we offer immersive experiences in marine environmental problems helping to visualize the problem in situ.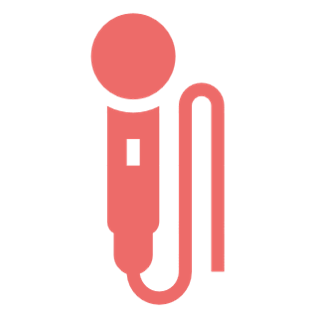 Scientific Talks
Supported by an international network of researchers and experts in scientific communication, we offer talks adapted to different contexts and audiences.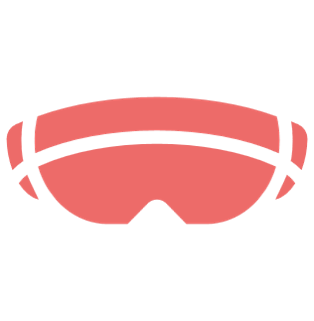 Citizen Science
Design and coordinate programs in which citizens take the lead and contribute to the science and research of the marine environment.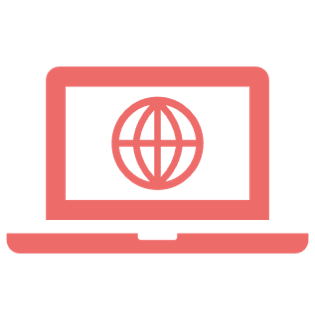 Science communication and audio-visual support
Production of services and advice in the development of communication and scientific dissemination materials.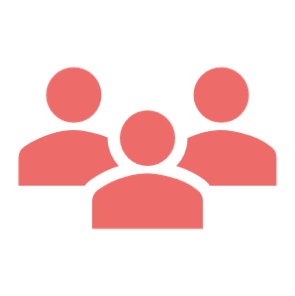 Inter-sectorial Meetings
Creation of synergies between multiple sectors to find joint solutions and navigate towards a blue society.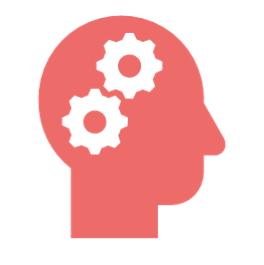 Sustainable Idea Accelerator
Using different methodologies (design thinking, Lombard method...) we help to develop sustainable ideas to improve your business. We organize team building activities and workshops for companies, connecting with other sectors of innovation (research, circular economy startups, bioplastics ..) and education (schools, universities...). .